World Class Sales Training Courses
Generating exceptional sales performance requires an all embracing approach and the successful integration of systems, processes, tools, recruitment, product knowledge and, of course, sales skills training. At TACK International we offer the complete package to develop salespeople and advance your business.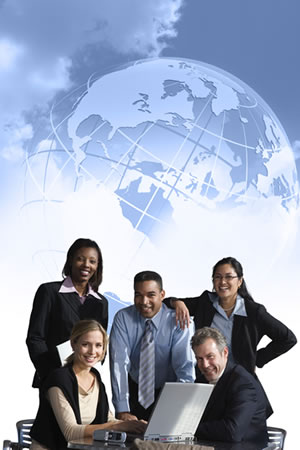 Sales Training Courses
Access a wide range of Open sales training courses and In-Company sales training courses in the US and worldwide in key sales skills.

Maximizing your training investment
Whether you choose an open sales training course, work in partnership with us to develop an in-company sales training program or want access to stand alone development resources, we'll help you to ensure the successful transfer of learning back to the work place.

You'll be in good company
By working with TACK International you'll access a wealth of information and best practice. Thousands of sales professionals and their organizations have chosen to work with TACK to develop the performance of the sales teams – we hope you'll join us to participate in world class training, that brings results.